Service
Through great service we will create an enjoyable experience for our clients
Price
Provide fair, competitive and structured quoting
Timeframe
Set and achieve reliable but aggressive timeframes
Design
Innovative, Reliable, Flexible and effective designs
Improve
Continue to improve IPE in all aspects of the business (service, price, timeframe, etc.)
Quality
Provide the highest level of quality to meet our clients satisfaction
Growth
Be open to new idea's, creative methods, technology and techniques
Brief History
Company Origin
Originally named 'techtooling' or Technical tooling, IPE was founded over 20 years ago during the automotive manufacturing boom. At that time the company specialised in precision tooling that ranged from small high accuracy parts to large die castings and precision welding nests.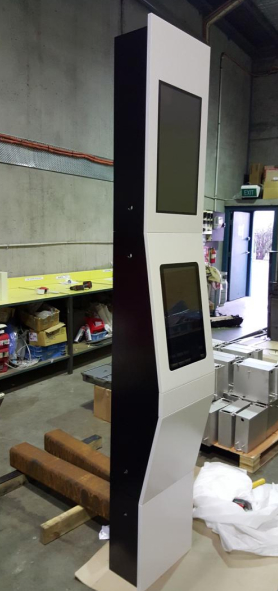 Equipment Development
With a strong background developed in accurate high quality tooling, IPE was in a prime position to expand into equipment development. Complimenting this the team had been exposed to years of maintenance support and servicing activities that highlighted improvement areas in multiple forms of equipment. This experience and exposure became the basis for IPE designing at a higher level than its competitors.
Multiple Industries / Local + International
Realising that the services being offered could support multiple industries the company found itself branching into new area's such as the food, mining, defence, transport and construction industries while continuing to support the automotive industry. Today IPE supports not only a local but global market as well.
Project / Manufacturing
IPE's experience in equipment development led the way to process designing (production and material handling) and eventually small scale manufacturing. This allows our clients to confidently order quantity builds knowing that our processes to maintain quality and ensure our deadlines are already in place.
Manufacturing Facility
Manufacturing Australia
Our manufacturing facility is located in 21-23 McKellar Way Epping, Melbourne, 3076 Australia. We range between 15 and 30 staff based on works required.
We have recently introduced lean processing to improve our fabrication processes and reduce manufacture cost.
Manufacturing / Assembly China
Our offshore branch is located in Ningbo China. We have built a fantastic relationship with our overseas members to ensure quality is never compromised and delivery timing is fast and reliable.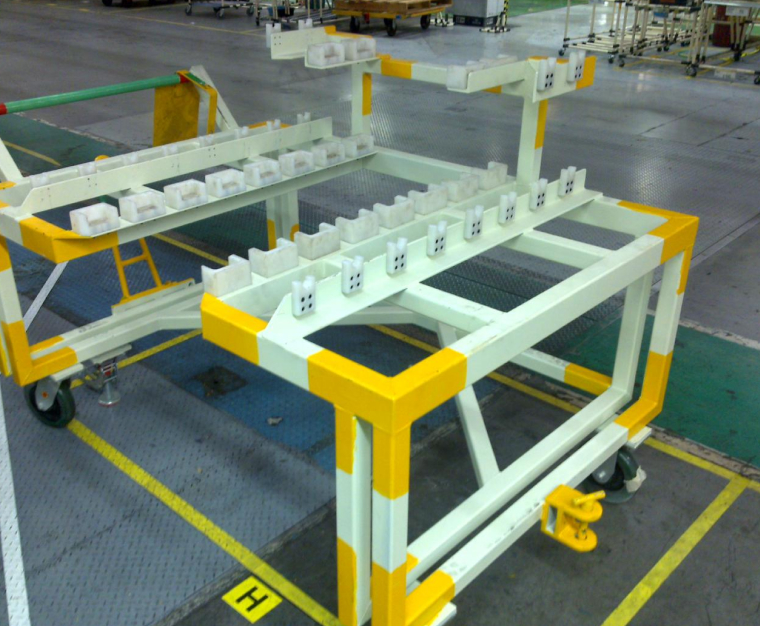 Assembly Facility
Assembly Australia
Our Assembly facility is located in 21-23 McKellar Way Epping, Melbourne, 3076 Australia.
This space allows for a clean assembly of product or a clear space for prototyping and trialling.
IPE utilises lean manufacturing technique to process build large quantities of product starting from sub assembly processes and continues through to packaging.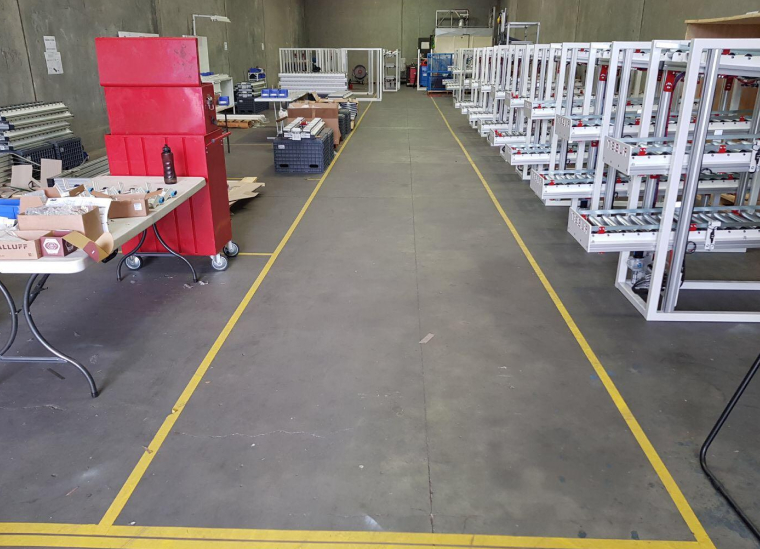 Design Facility
Our design studio is located in 21-23 McKellar Way Epping, Melbourne, 3076 Australia. We currently employ 4 full time designers and contract in excess of 8 based on work requirements.
Our design capabilities have been one of the key driving forces behind IPE's growth. By both practising manufacturing and developing equipment we understand and design with all aspects included.
For example (and often missed) providing easy maintenance access to the equipment and utilising standard replaceable parts that the client can access quickly. This form of 'design thinking way' promotes not only initial results but long term results as well.